Design Objective:
At work you sit alone in an upright chair. At home you should be able to curl up and get cozy with a book or a loved one. With today's user experiences trending towards Online interactions, a physical, face-to-face connection with another human being can feel like a luxury.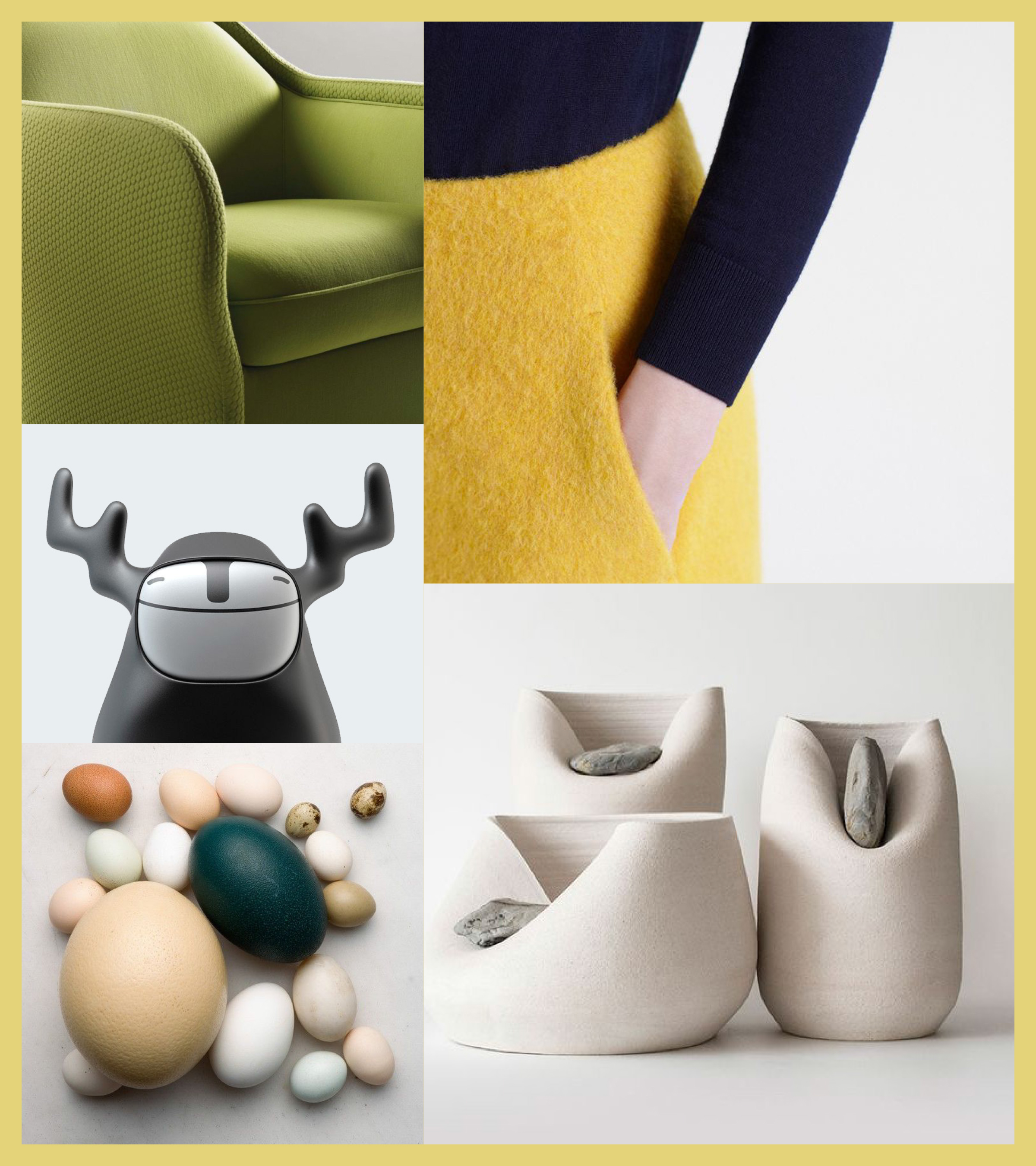 Goals:
Create a chair that is inviting and brings delight and warmth to its environment
Values:
Comfort, style, and versatility
Design Objective, continued:
This is the chair in your home that you refer to as "yours," but everyone secretly wants to snag it before you get there. It is a piece of furniture that you have a connection with. You care for it, and it provides you with comfort and support. It creates an environment in which you can enjoy your alone time or snuggle with a buddy.
In order to design a chair that accomplished my design objectives, I first had to learn about chairs - what types of chairs exist, the proportions that create a comfortable seat, the materials that chairs are made of, and how to draw a chair. After a lot of sketch exploration, the sketch on the right (highlighted in blue) led me to my final design.
As I got further into the design process, I filled up a sketchbook with pages that looked like the ones shown above. Making my scribbles a reality took a lot of head-scratching, googling, prototyping, and asking others for help and advice .
Once I had established my design in 2D, I created scale prototypes to get a sense for how it would be constructed. I also created a full-scale functional prototype with some upholstery foam to test the coziness level, proportions, and interactions it created. Lastly, I built and constructed the final frame of my chair design. Kurelis Interiors helped me with the upholstery and Free Flow Creations turned the walnut legs of the final model.
Click on the photos to see them a little bigger!
The Honey Chair has spent the last three years of its life being very loved by my cat, family, and friends in Pittsburgh!
All photos, except the ones of my cat, were taken by Wally German. Models: Jocelyn Williams, Ayla London, and Chloe Georgiades.
All Content Property of Ali Karsh ©